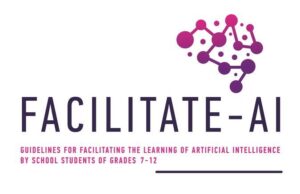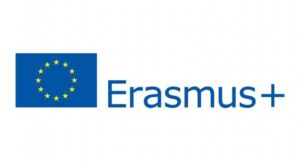 Project title: FACILITATE – AI: Guidelines for facilitating the learning of Artificial Intelligence (AI) by School Students of Grades 7-12
According to the White Paper on Artificial Intelligence (AI) of the European Community it is necessary to develop skills needed to work in the field of AI and to adapt the educational systems of individual European countries. The report of the Committee on Culture and Education (CULT) before the European Parliament on the application of AI in education makes a thorough analysis of the need to train professionals to develop and apply intelligent approaches in various areas of modern business and services. Based on these strategic documents, two main directions in the application of AI in school education can be identified: – Formal study of the basic algorithms of classical and "modern" AI as a separate discipline or within other disciplines. – Introducing students of different educational levels and forms with the applications and capabilities of artificial intelligence. Artificial Intelligence (AI) is currently a key priority for the European Commission. As indicated in the published "White Paper on Artificial Intelligence: A European approach to excellence and trust" given the global competition, a solid European approach is needed, which will build on the European strategy for AI presented in April 2018. It should be highlighted that children today live in the age of artificial intelligence. It is estimated that by 2022, there will be 58 million new jobs in the area of artificial intelligence. Thus, it's important that the youth of today are both conscientious consumers and designers of AI. All people and especially school students are already leaving through the smart technologies embedded with AI logistics. It is very important for school students as the future generation who will develop and apply AI to begin to understand it from early age, building also the necessary competence to support its growth.
As AI is quite dynamic and is changing often, the aim is not just to create a rigid curriculum and a rigid content text for it. AI is analyzing data, it communicates data, it puts them into smart algorithms to produce tangible results that can measure something new, it creates machine learning processes to imitate human thinking. However, thinking of humans is changing according to its environment and is very dynamic so we need to teach school students how to adapt to their environment and how to use data and critical thinking from their environment. So creating an innovative project is to create a Dynamic AI Curriculum (D-AI-C) and an Information Smart System (ISS) for supporting teachers to be adaptive and informed about updates on AI issues and tools that can use to train school students.
Results
Result 1: AI Teaching Guide for teachers facilitating the learning of students in grades 7-12
Result 2: Training Course for Facilitators of learning in AI-STEAME education
Result 3: Dynamic Online Learning Environment with OER on AI in interdisciplinary STEAME school subjects with a set of Blueprint Policy Recommendations
Implementation period: 01/02/2022 – 31/01/2024 (24 months)
The Main Objectives of this project are to:
Support school "facilitators for learning" in their understanding of AI use in everyday life
Prepare school teachers to develop competence for becoming good facilitators of learning AI to their students, considering applications, strengths, and weaknesses, in line with Digital Competence Framework 2.0 and Digital Education Framework
Contribute to the Enhancing of digital skills and competences for the digital transformation, which requires basic digital skills and competences from an early age such as good knowledge and understanding of data-intensive technologies, such as AI
Support teachers and students in developing problem solving skills, computational thinking and design thinking involving AI tools and methods.
Priorities
Horizontal & Sectoral Priorities
Addressing digital transformation through development of digital readiness, resilience and capacity
Supporting teachers, school leaders and other teaching professions
Promoting interest and excellence in science, technology, engineering, and mathematics (STEM) and the STEAM approach
CONSORTIUM
Coordinating Organization
Cyprus Mathematical Society – Cyprus
View Presentation

Partners
Plovdivski Universitet Paisiy Hilendarski – Bulgaria
View Presentation

---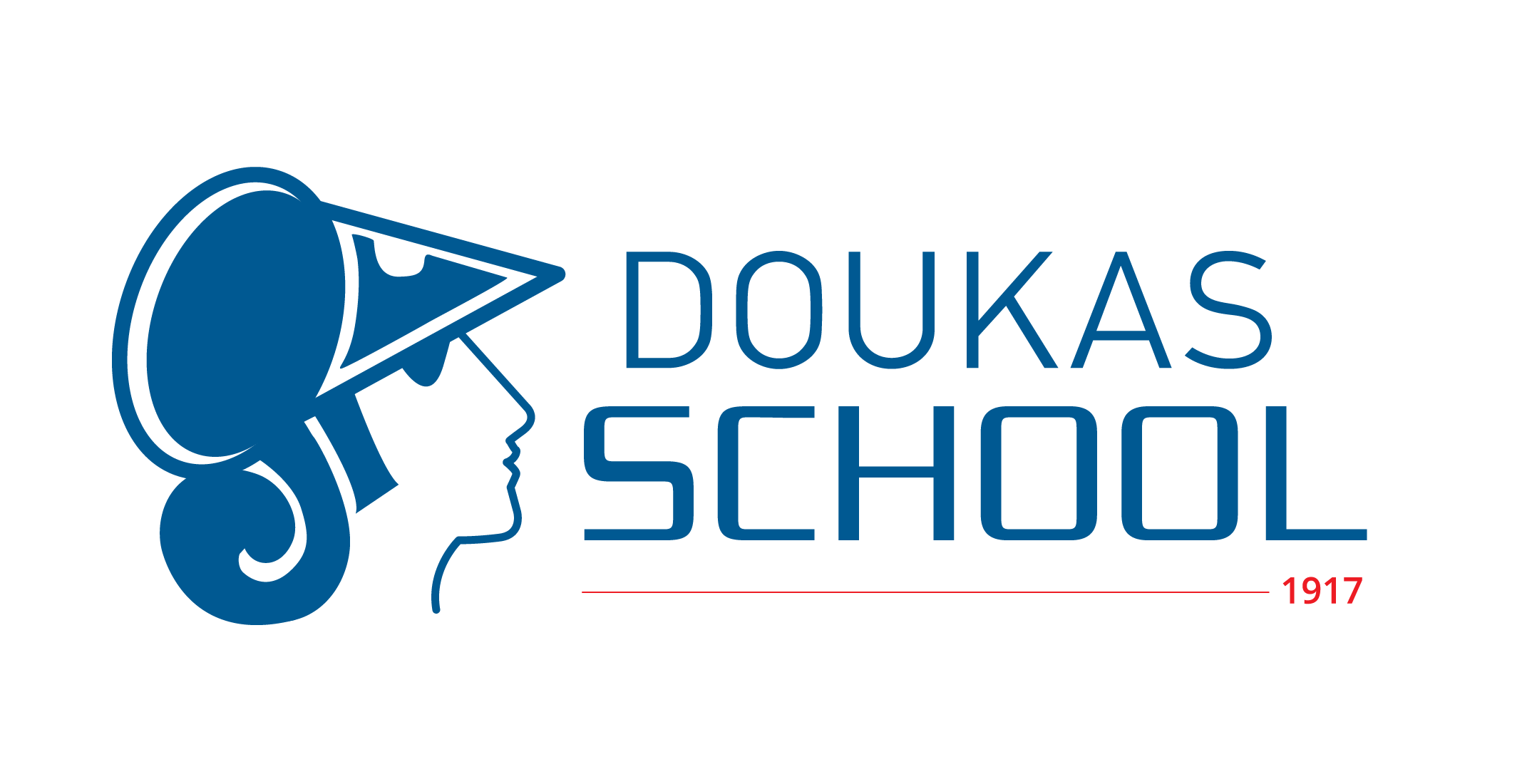 DOUKAS School – Greece
View Presentation

---

Instituto Politecnico Do Porto – Portugal
View Presentation

---
Universitatea Spiru Haret – Romania
View Presentation
---

Prof. Ivan Apostolov Private English Language School – Bulgaria
View Presentation

---


ITC Pacle Morante Limbiate – Italy
View Presentation

---

Institute of Accelerating Systems and Applications (IASA) – Greece
View Presentation

---

UNIVERSITY OF CYPRUS
View Presentation